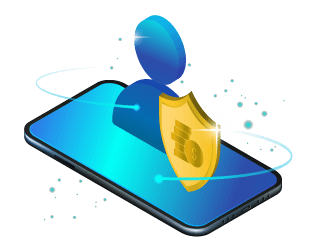 We have a number of eligible users that have access to sell you products in VIP Baloot. They will provide you with a number of payment methods at competitive prices! 
The only eligible accounts are: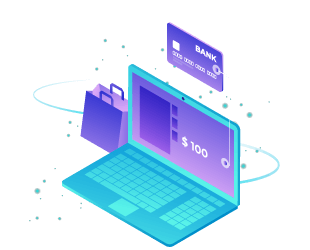 You can now buy digital vouchers to redeem products in VIP Baloot. These cards are easy to obtain as you can find them online on one of our many vendors, and you can redeem them in the game's store.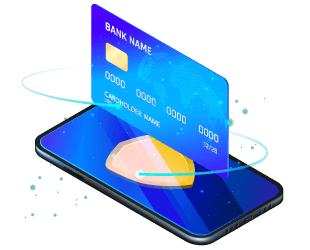 Prefer using your bank or telco? We got you covered! We offer you multiple options of secure electronic payment services, you can now select the convenient app to purchase and continue playing.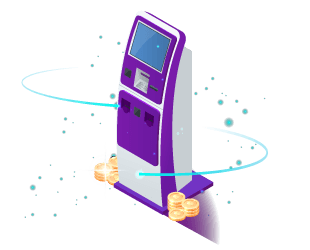 You can make your purchases now using the Kiosks at various locations. You can find the Kiosks that have our vouchers and buy all your VIP Baloot needs from there.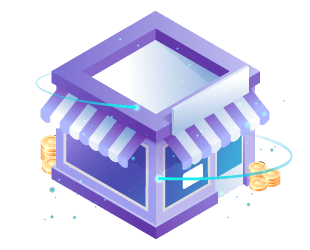 Now you can purchase VIP Baloot vouchers while shopping! As we offer VIP Baloot vouchers in multiple physical stores like supermarkets and bookstores.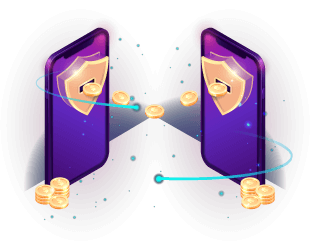 Bank transfers are one of the most popular payment methods in VIP Baloot where users will receive reduced prices in comparison to other payment methods. Please contact our support team here for more information.